You can win this amazing brooch made by my friend Lena from Baymut.etsy.com. Lena is amazing felt artists and she want to give one of her beautiful brooches to the winner.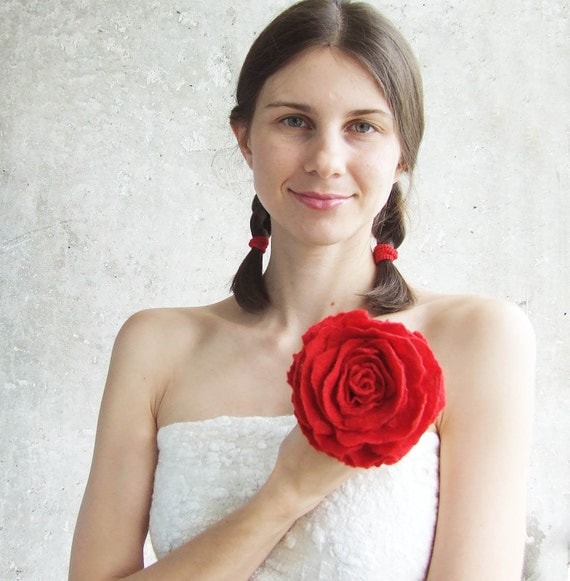 Rules how to win it you can find here: Ohdearteam blog
The winner will be announced on February 3rd, so have fun and good luck!

Pin It